About the Department
The Department of Physics at GKCIET offers courses including Physics-I for B. Tech 1st year students and Applied Physics I, Applied Physics II for 1st year Diploma students. The Department is equipped with highly compelling B. Tech. and Diploma Physics laboratories. The Department, at present, has two faculties, one technical assistant and one multi-tasking staff. Currently, the Department is actively involved in teaching and research in various areas like Space Physics, Plasma Physics, Condensed Matter Physics, and Nuclear Physics. Faculties serving here have international publications and are engaged in collaborative work with universities/institutes within India and abroad. Always innovative but earnestly student-friendly, the staff of the Department have always been trying to keep the matter of teaching and research at par with the current national and international standards.
Vision
GKCIET envision to be a lead Technical-Vocational University for inclusive growth and development of technical manpower through formal and non-formal mode mitigating the skilled manpower requirement of the nation.
Office of the Head of The Department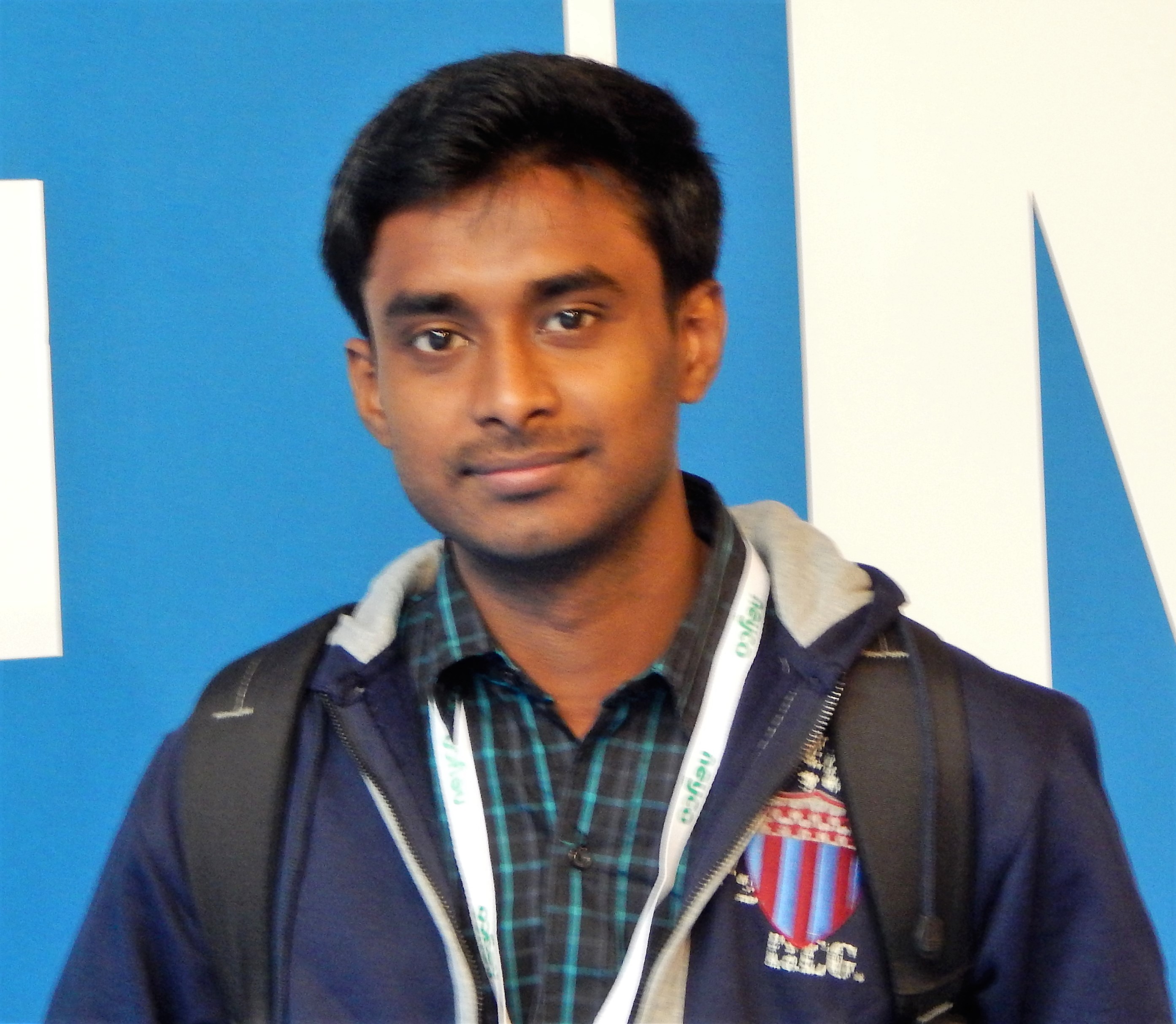 Rakesh Das
Assistant Professor & HOD
Department of Physics
Ghani Khan Choudhury Institute of Engineering & Technology (GKCIET)
P.O.: Narayanpur, District: Malda, W.B., PIN: 732141
Email: rakesh@gkciet.ac.in
Contact No: +91 89720 75917
| | | |
| --- | --- | --- |
| | Kakali Das (Mandal) | Multi Tasking Staff |
| | Anik Adhikari | Technical Assistant |